Capabilities
Our Capabilities and
our Work
GeoVed's IT and program infrastructure capabilities support the full lifecycle of technical projects and are tuned to the specialized needs of science and engineering disciplines.
What is GIS?
A spatial system that creates, manages, analyzes, and map all type of data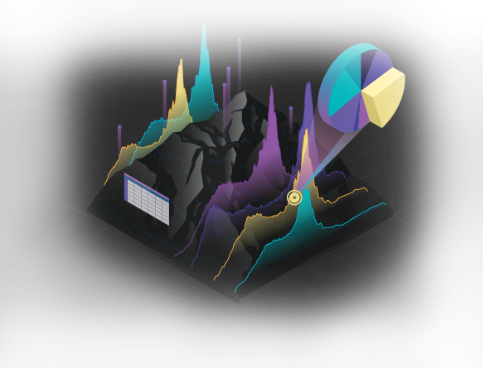 A geographic information system that create, manages, analyzes, and maps all types of data. GIS connects data to a map, inegrating location data (where things are) with all types of descriptive information (what things are like there). This provides a foundation for mapping and analysis that is used in science and almost every industry. GIS help user understand patterns, relationships, and geographic contexty. The benefits include improved communication and efficiency as well as better management and decision making.
Capabilities
How does ESRI Work?
GIS technology applies geographic science with tools for understanding and collaboration. It helps people reach a common goal to gain actionable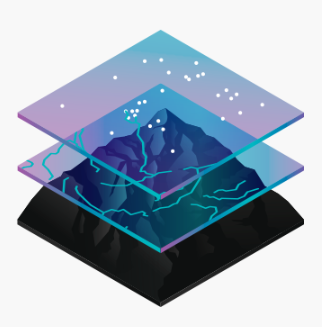 Maps
Mpas are the geographic container for the data layers and analytics you want to work with. GIS map areeasily shared and embeded in apps, and accessible by virtuallt everyone, everywhere.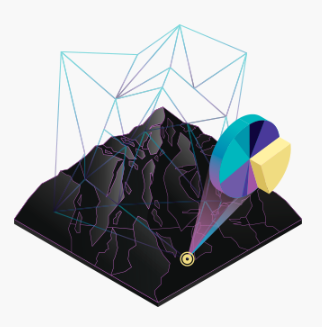 Data
GIS integrates many different kinds of data layers using spatial location. Most data has a geographic component. GIS data includes imagery, features, and basemaps linked to spreadsheets and tables.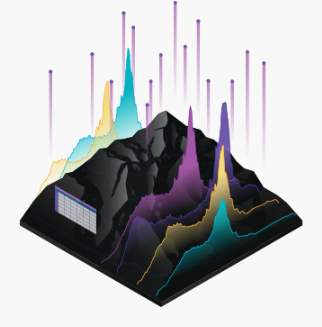 Analysis
Spatial analysis lets you evaluate suitability and capability, estimate and predict, interpret and understand, and much more, lending new perspectives to your insight and decision-making.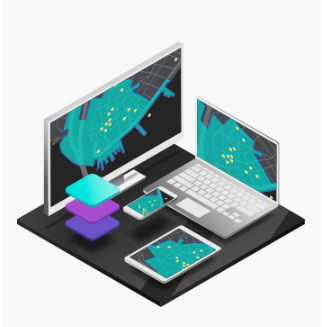 Apps
Apps provide focused user experiences for getting work done and bringing GIS to life for everyone. GIS apps work virtually everywhere on your mobile phones tables, in web browers, and on desktops.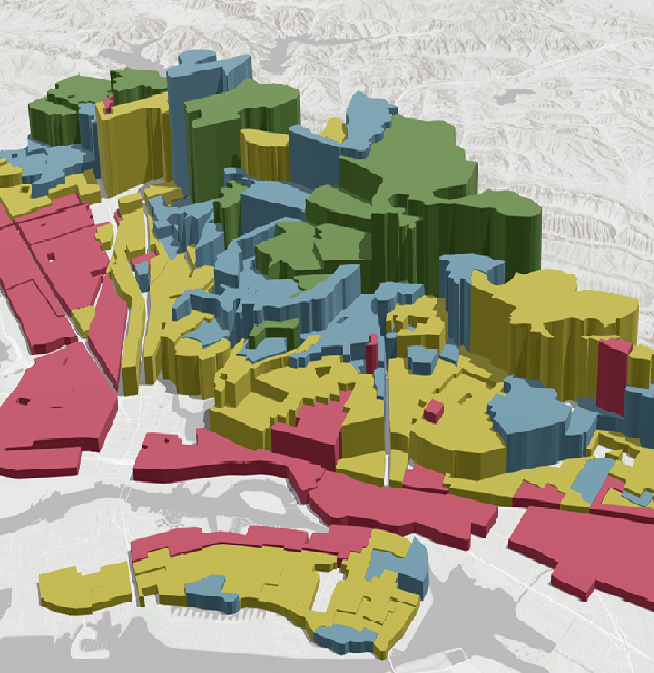 How is GIS used in ESRI?
Hundreds of thousands of organizations in virtually every field are using GIS to make a map that communicate, perform, analysis, share information and solve complex problems around the world. This is changing the way the world works.
| | |
| --- | --- |
| Identify problems | Identify problems |
| Identify problems | Identify problems |
| Identify problems | Identify problems |
Who use
GIS

?

Modern GIS is about participation, sharing, and collaboration, Discover how the technology is strengthening relationships, driveing efficiencies, and opening communications channels in your community.
Education

Health

Insurance

Manufacturing

Petroleum

Public Safety

Real Estate

Retail

Sustainability

Telecommunications

Transportation

Electrc and Gas Utilities

Natural Resources

Government

Water
Cloud for GIS Systems
GIS Cloud is seen as a perfect tool to upgrade conventional GIS applications and provide a broad spectrum of services to users across the globe.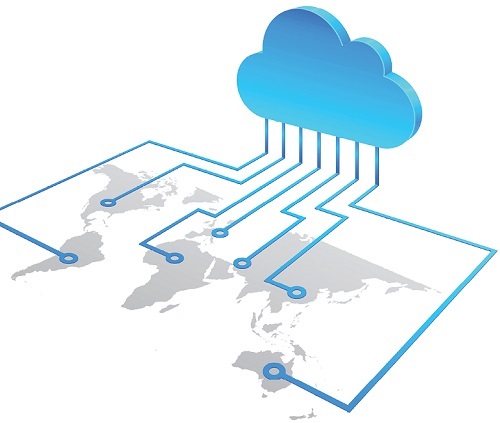 GIS cloud as a concept
GIS is an integrated system of computer hardware, software and spatial data (topographic, demographic, tabular, graphic image, digitally summarised), which performs manipulative and analytical operations on this data to produce reports, graphics and statistics and controls geographic data processing workflows.
GIS cloud has been a suggestive approach to upgrade the conventional GIS applications in order to provide a broad spectrum of services to users across the globe. The extensive use of GIS over the decades has been put to a question mark whether to shift it to more superior alternative i.e., cloud computing paradigm.
GIS applications have been moving into the cloud with increased drive; global organisations like Esri, GIS Cloud Ltd etc have already taken the quantum leap and taken a technological shift to Cloud Computing Paradigm and are committed to provide on-demand services to their users.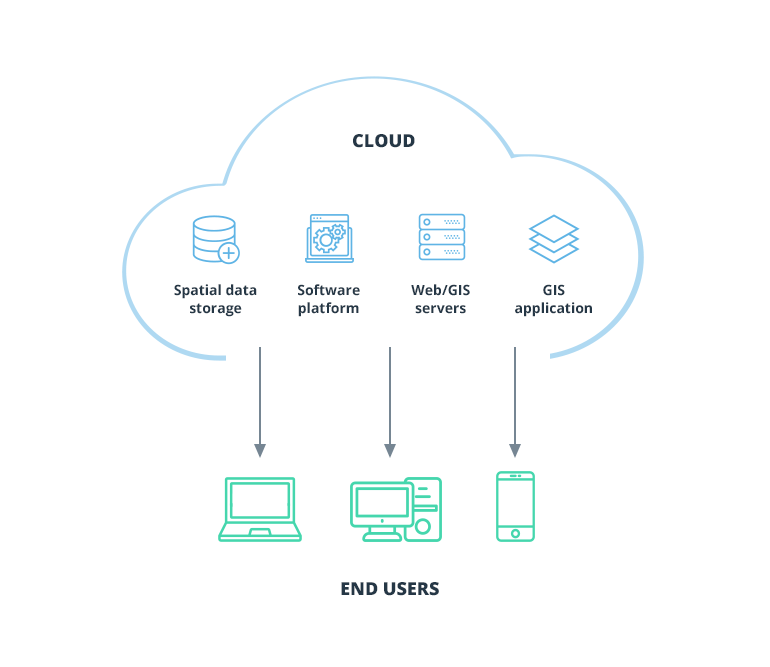 The need for GIS cloud
GIS cloud provides authoritative tools which can help many businesses, especially, when optimisation and cost reduction are critical. Some basic principles which characterise GIS cloud to be accepted as the serious contender for next generation GIS computing paradigm are:
Giving Application Infrastructure
Help Technology Infrastructure
Leveraging Data Command
Location Independent Resource Pooling
Data Conversion and Presentation
see our porfolio
Portfolio
Improve accounting visibility. Given today's increased need for rapid decision making, you need to have total and near-instant visibility for all your assets. We provides insight into facility condition, utilization, and functionality. Implement a location strategy that provides a spatial context for you investments and activities. See the factors that influence the performance of your portfolio, which will ultimately help you better understand your facilities, increase operational efficiency, and improve your decisions and plans.
all benefits
Our Benefits

Assets
Detemine the best location for construction, estimate facility investment return, and decide where to reduce operations and maintenance costs

Accelerate
Measure the value and return of short duration projects. Distribute your analysis as interactive smart map to stakeholders.

Communicate
Effectively share your ideas with stakholders. Use 2D and 3D map apps to deliver holistic understanding of facilities and properties. [PDF]
all solution
ESRI Solutions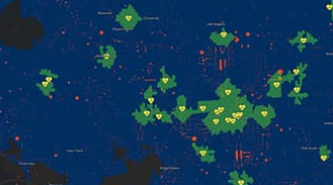 ArcGIS Online
Improve the speed of business Access a rich data repository to build portfolio. Quickly map facility and property globally or locally.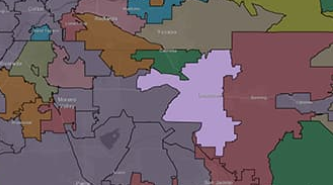 Esri Location Analytics
Quickly create an assessment of properties or buildings for a PowerPoint presentation. Transform data on Excel into an online map.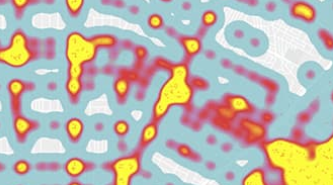 Story Maps
Tell compelling stories about your portfolio using Story Maps Show location, design, environments, and value using these interactive web maps.
Let's Describe
Geospatial
Portfolio
Real-time Analysis
Real-time data processing allows you to take immediate action using location-aware logic. Send e-mails alerts, generate reports, and more!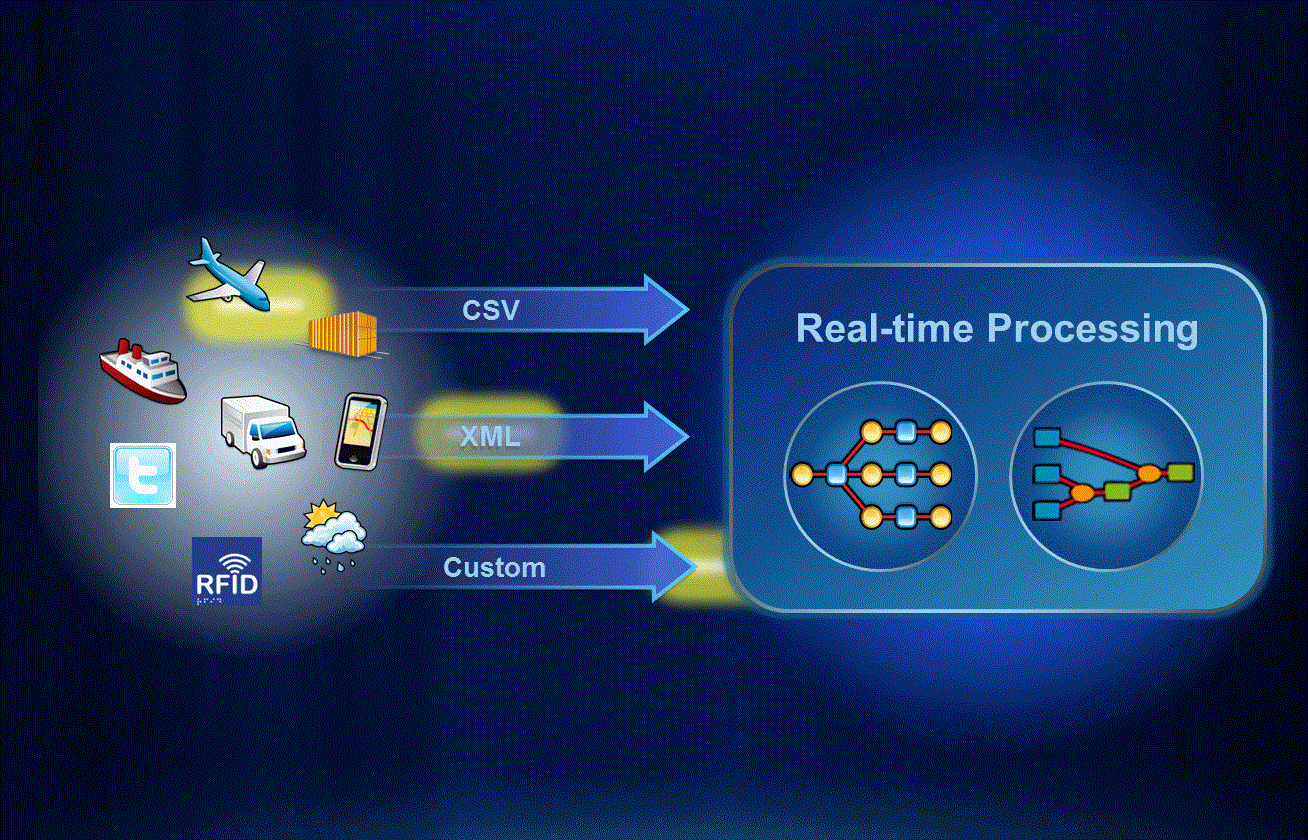 Create your own Applications - Esri's Tracking Client APIs cover a wide variety of platforms, allowing you to build custom applications to meet your specific needs!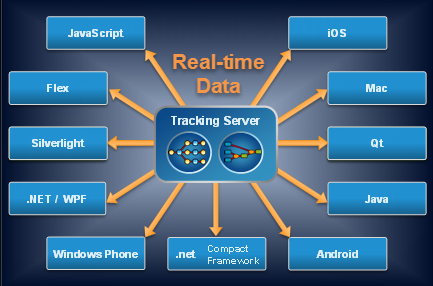 Visualizing data - Esri provides a wide variety of products for viewing your real-time data, as well as the ability to integrate real-time services directly with ArcGIS Server.