They say – 'it is people who make a place', and at Geoved LLC we couldn't agree more!
We believe in inspiring people, we believe in building a family – a family so strong that delighting clients with sheer hard work becomes a norm.
An opportunity at Geoved LLC means a career that does absolute justice to your talent. We are on a constant search for such people who drive our sustainable business growth with their dedication and self-driven attitude.
And, what do they get here? Excellent career development opportunities and a strong work culture that rests on participation, innovation, and commitment.
So, if you think you can contribute to this approach and can bring that zeal to make a difference, then come and join the Geoved family. Send us an email with your Resume to hr@geoved.com and we will be happy to make you a part of one of the brightest teams to work with.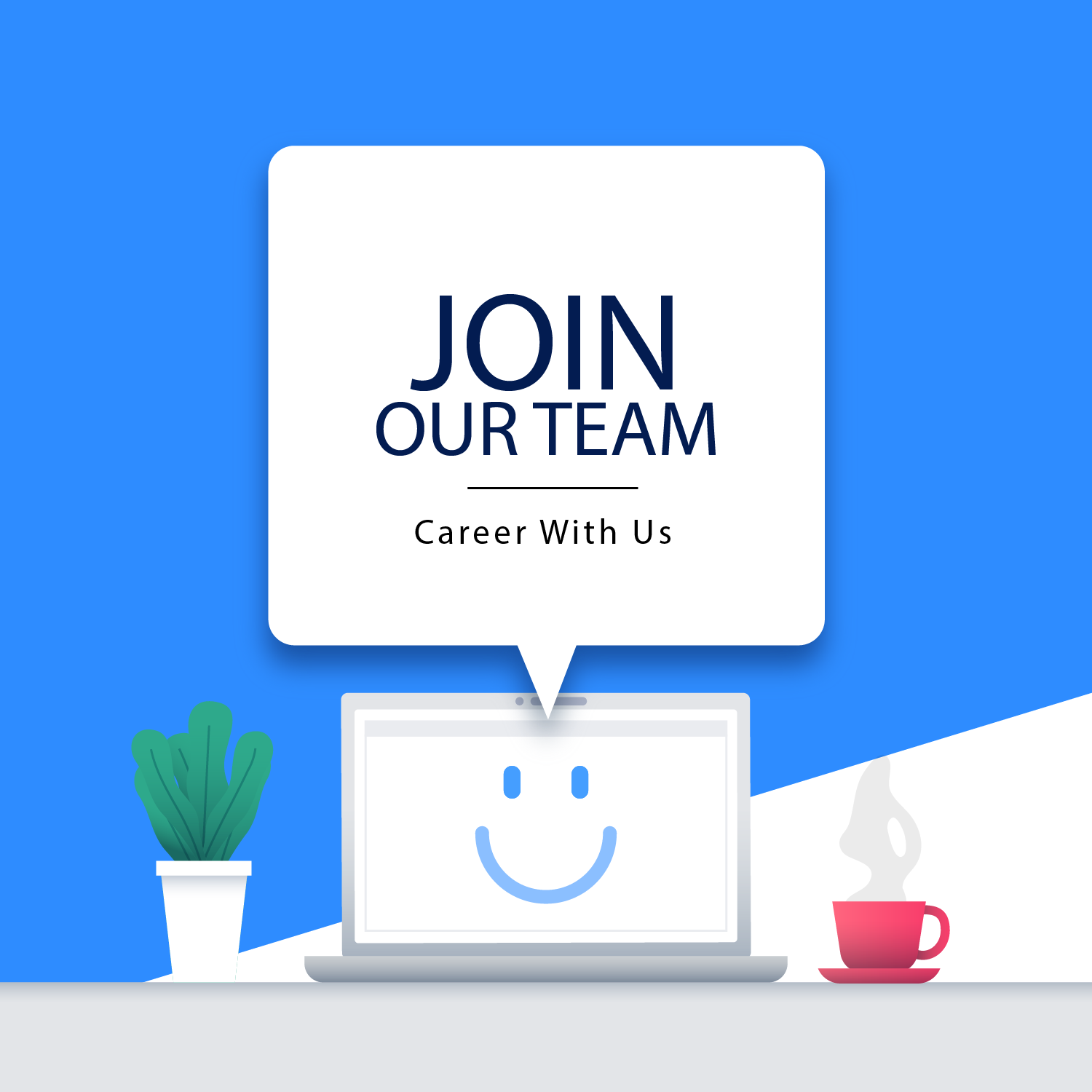 Career with Us
Taking Care of Our Employees' Well Being In our Company we believe in providing our employees with a compensation package that has a broad range of options allowing employees to choose benefits according to individual needs and preferences. We are proudly in support of: Competitive Salary GeoVed offers salaries that are competitive within the federal contract market. Salary ranges are determined by specific contracts.