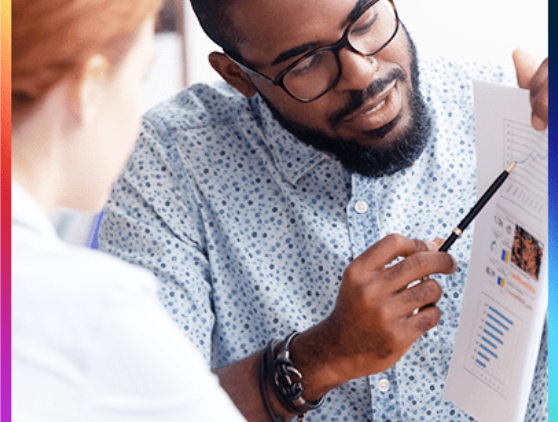 Consulting Services
Geoved works with you using a consultative approach to understand your business needs and current capabilities. Our consultants can work with you on geospatial strategy, provide specific technical help, and much more. We partner with your teams to share knowledge and best practices and work with you to create solutions. Our aim is to support you where you need it, helping you achieve your mission objectives and strengthen your in-house capabilities.

Team up with subject matter experts
Engage with thought leaders who are experienced in implementing innovative systems and applications in your industry.

Access cutting-edge capabilities
Geoved consultants and partners apply the latest GIS capabilities that give your organization a competitive edge.

Realize value sooner
Geoved consultants help you demonstrate the value of your GIS investment through improved workflows, operations, and more.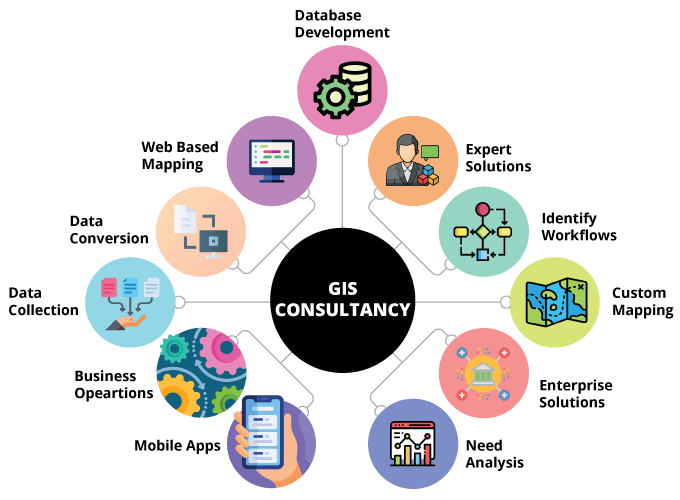 GIS Consulting Services
Professionals skilled for providing GIS solutions tailored for your specific business needs. Being in the space as a GIS consulting company is not any simple task, however Geoved has been in the field for several years and now we understand exactly the first thing a GIS project needs.
Every industry needs GIS maps prepared with different data as the characterization of a map and its components are used in a way on which the output image of the GIS map would noticeably depend. Understanding the needs of the industry and all of its future requirements is a very important task.
Geographic data systems consultants are the ones to manage digital mapping data and carry out the analyses to answer any and every geographical queries. Our key focus as a GIS consultancy service is to make maps for our clients, deduced from analytical knowledge. With years of experience and GIS services, we serve a variety of fields and industries.
Consulting Services
Types of
Consulting Services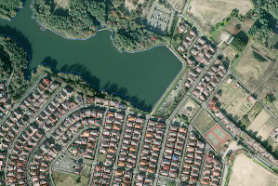 GIS (2D/3D) Map Production
Arranging map components on a sheet of paper during an approach that, real-world option and visualize the abstraction relationship among them, vital to map concentrations, or an amount normalized by space or total range.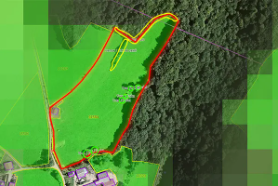 Data digitization and Management
We convert info into a digital format. During this format, info is organized into separate units of information which will be severally addressed. Digitizing info makes it easier to preserve, access, and share.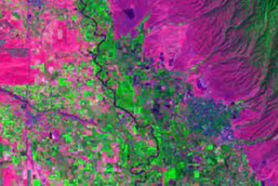 Satellite Imagery Analysis
We bit field providing services like satellite pictures for earth observation, borderline of natural resources, land use and environmental observance. Giving a transparent, concise, and correct illustration of however events are unfolding.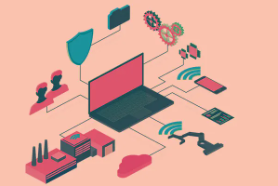 GIS Web & App Development
GIS applications will vary from GIS knowledge assortment to access of GIS tools. We have experience to develop ESRI based mostly mobile applications and might supply development services across desktop, internet and mobile platforms.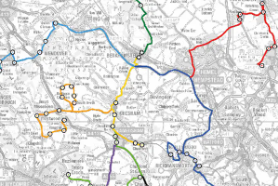 Custom Cartography
Our cartography and custom making method begins with consumer consultation and in depth analysis, using GIS knowledgeand different material. From there, we have a tendency to pass on to design, 3-D modeling, style and knowledge overlays before production and printing.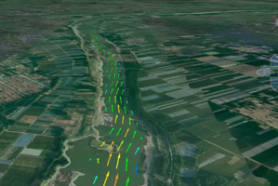 GIS Modeling & Analysis
Geospatial analytics gathers, manipulates and displays geographic system (GIS) knowledge and mental imagery as well as GPS and satellite images. they're wont to produce geographic models and knowledge visualizations for a lot og correct modeling and predictions of trends.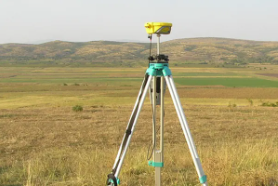 Surveying and Data Collection
Geoved provides required data dimensions to determine the relative position of points or physical details for spatial field data collection. We use the latest technology and tools for sy data collection and mapping solutions.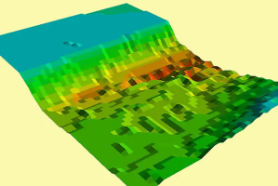 Remote sensing
Geoved is profound when it comes to the geo-spatial information production chain, with satellite images for earth observation, delimitation of natural resources, land use and environmental monitoring. We are committed to high accuracy in our services.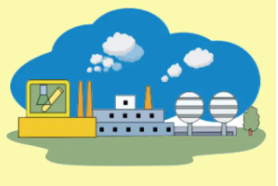 Wide Range of Industries
Geoved has expertise in supporting professionals in urban planning, transportation, environmental regulation, strom water compliance, engineering architecture, and construction management for different industries.